Product Description
Great-great grandpa Salvatore passed his skills along to his son (and our great-grandfather) Dominic, who migrated to Brooklyn in 1903 and continued the family's winemaking tradition in America. He carried on the Scotto heritage with his sons who sold their father's homemade wine in five-gallon crocks from the family's horse drawn cart. After Prohibition, Anthony Sr. (our grandfather) and his older brother Sal created Villa Armando (nicknamed Rustico).  Rustico is still produced today and has filled 200,000,000 glasses since its inception, making it one of California's oldest wine brands.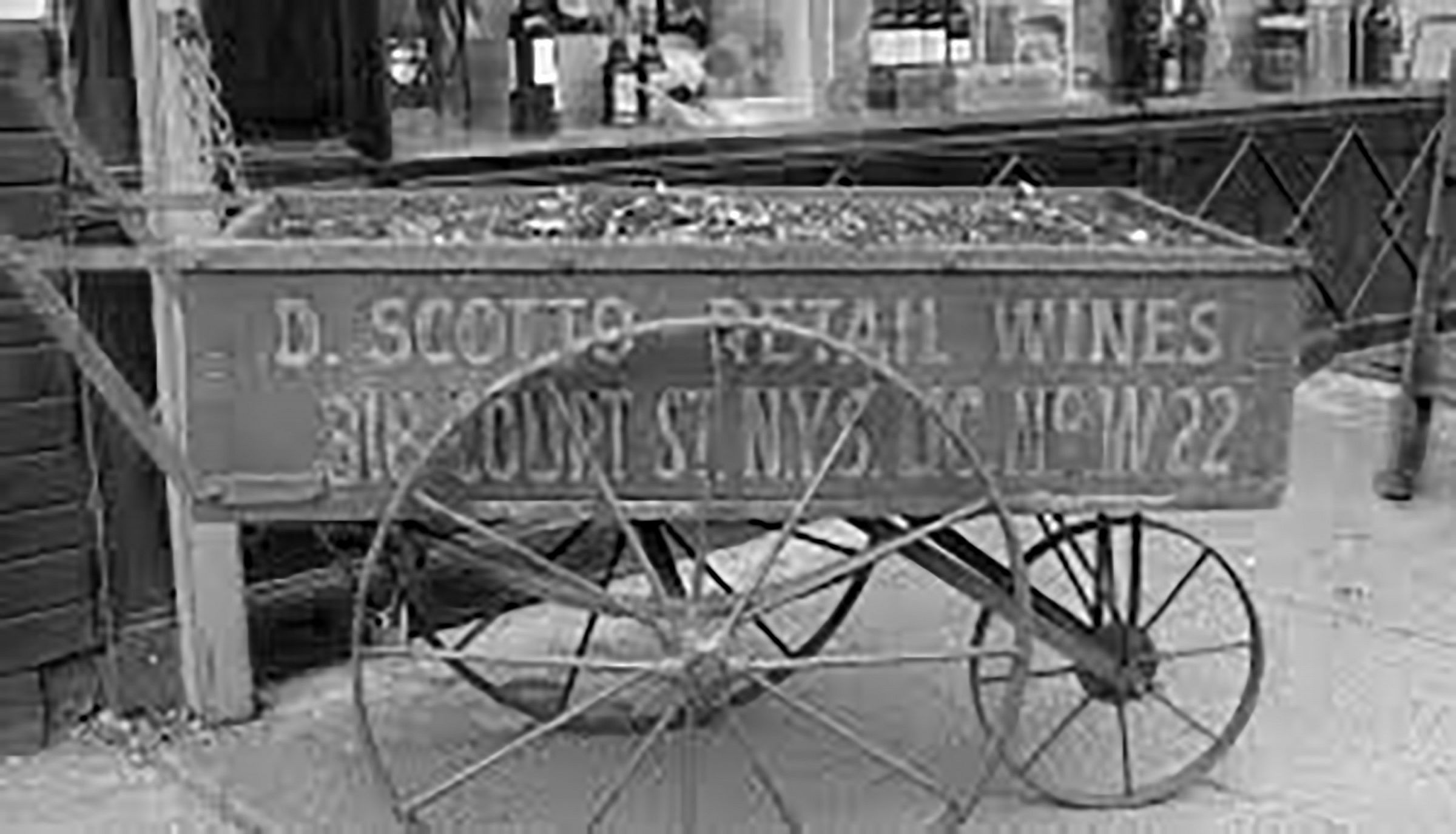 In 1933 the Scotto brothers opened D. Scotto Wines in Brooklyn to sell quality wines from around the world.  The store remains open under new owners and was the site of a recent family celebration as seen in the photo below.  1963 marked the family's first harvest in California as they continued making Villa Armando from their own vineyard and expanded production to other brands and market segments.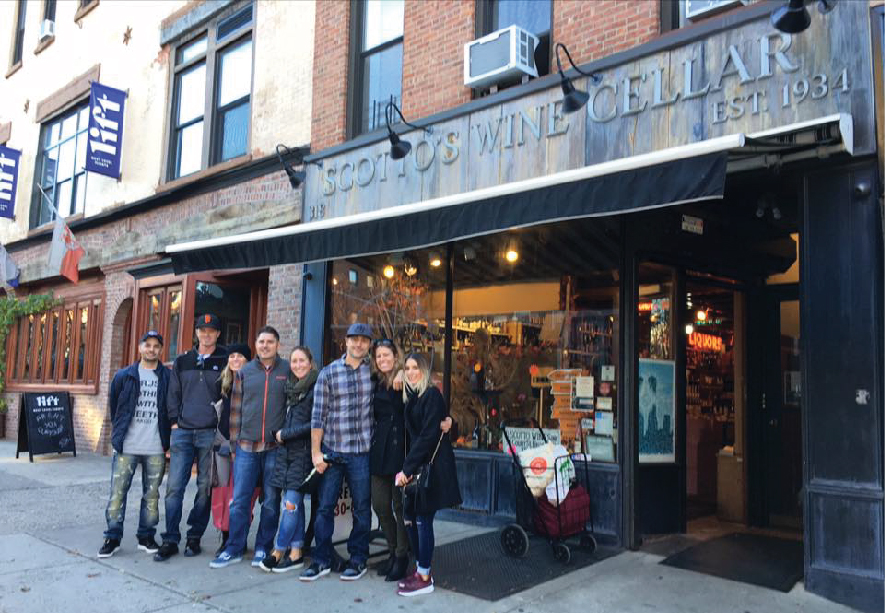 Today we are a 5th-generation family owned and managed wine producing company.  We take pride in treating our team not only as collaborators but also as family members who are encouraged to think creatively and live with a can-do attitude. For five generations our family has embraced the Old World traditions of sharing meals and celebrating meaningful moments with friends.  Wine has always been a centerpiece of these events and a reflection of the Italian heritage we so proudly embrace.